Rokoko Store - Buy motion capture tools
Save $1,170 by investing in the Full Performance Capture bundle
Buy mocap tools
Full Performance Capture
Capture body, finger and face animations in a single take.
Combine the power of the Smartsuit Pro II, the Smartgloves and Face Capture and never miss a motion from your performances. Save $1,170 when buying the bundle.
Buy the Full Performance Capture bundle
Book a personal demonstration
A free 45 minute Zoom call with our mocap experts to see the tools in action and ask your questions
Book a free demo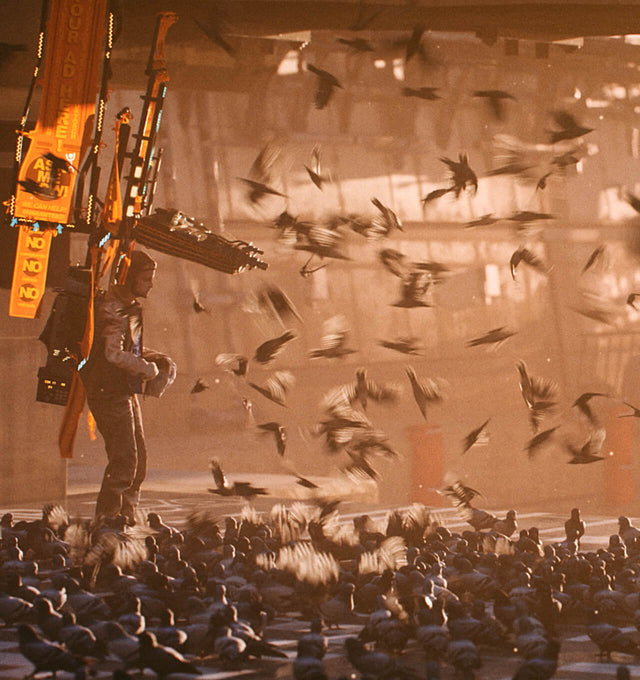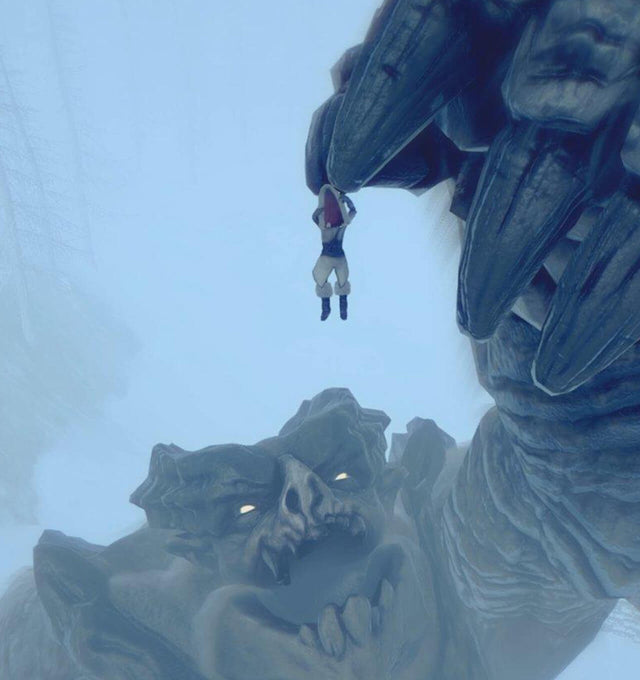 Frequently asked questions
Shipping & delivery
We ship worldwide within 2 weeks from our office in Denmark at a flat $50 shipping fee, no matter where you are located. You will receive a tracking number by email when we ship your order.
Returns & refunds
All our products come with a 30-day trial guarantee: once your order is delivered to you, you have 30 days to test the mocap gear and decide if you want to keep it or send it back to us for a refund, no questions asked (please note that return costs for shipping are not covered).
Is the software included?
Our mocap tools send their motion data to Rokoko Studio, from where you can record, export or stream the mocap data. Rokoko Studio is free to download and use on the basic features: recording and exporting of mocap data. Advanced features like real-time streaming to external 3D software with our plugin integrations require a "Plus" subscription (which is included in all our bundles for 1 year). You can see Studio pricing here.

Do I need to buy a battery and WiFi router?